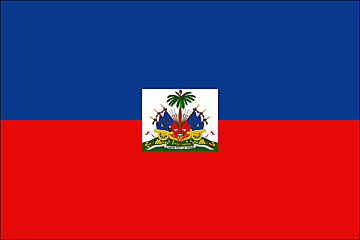 Our own Gary Lake has posted about it and so have our rivals over at Blue Mass Group: the massive earthquake in Haiti.
We're all caught up in this major campaign but we need to take a minute and reflect on what has happened to our neighbors in the Caribbean. Our thoughts and prayers are with the people of Haiti as they deal with this major disaster.
The Haitian community is strong in Boston and throughout the Commonwealth. There are many sections of Boston where if you scan your radio dial you will come across a pirate Haitian station. Maybe you've been in a cab driven by a Haitian immigrant to or enjoyed some of their fantastic food at a local restaurant. They will certainly come together at this time and give what they can for their homeland. If you would like to donate directly to help those in Haiti you can give to Catholic Relief Services here.
You can give to the Red Cross International Response Fund, too.